INTERNET ACCESS PER VIEW ADS? EASY!
SOLA MEDIA advertising service is a unique way of presenting advertising content in the SOLA Wi-Fi network provided to general public. Using SOLA MEDIA services you can be sure that your information will be seen
Advertising in SOLA MEDIA is relevant for any businesses that provide their guests with Wi-Fi. We make it possible not only to comply with the law, but also to receive additional income and loyal customers. In addition, advertising on a Wi-Fi network, unlike other types of advertising, is easily targeted (targeting by place, time, and even gender parameters is possible). Another undoubted advantage is the "no waste" ads, since their placement does not require paper, glue, or other consumables. Advertising can be presented in the form of: branding the authorization page, video advertising, as well as graphic and text ads.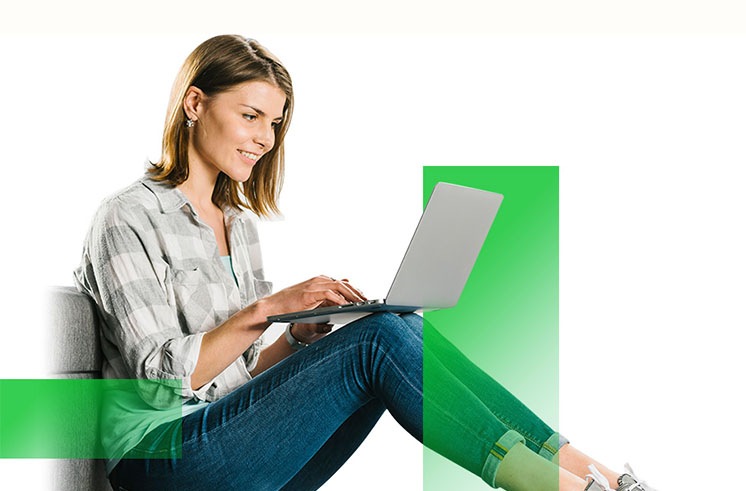 Сoverage
views per month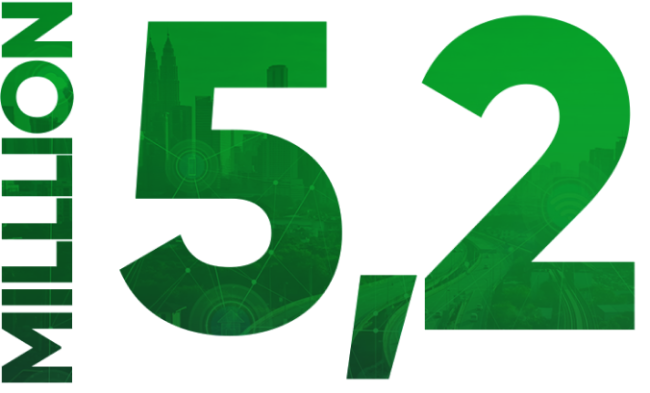 HOW IT WORKS? EXPERIENCE WITH SOLA MEDIA
Reach out to your target audience the minute they open their device to connect to Wi-Fi. Customers will view your ads in full-screen mode, in exchange for access to the Internet and your brand will grab the attention of users!
Ad Formats
Targeting
Show your ad in the right place for the target audience.