UNLIMITED INTERNET AT ANY TIME OF THE DAY!
Today it is impossible to imagine life without the Internet. Thanks to the Internet, we can communicate with loved ones via correspondence or video, read current news, watch movies, listen to music, play video games, study, shop and much more. However, all this requires a large amount of traffic and a stable high-speed connection.
High-speed Home Internet via Ethernet technology (high bandwidth optical channel). Stable Internet without interruptions and freezes.
Steps to connect
Prices

Tashkent
High-speed home Internet using FTTX technology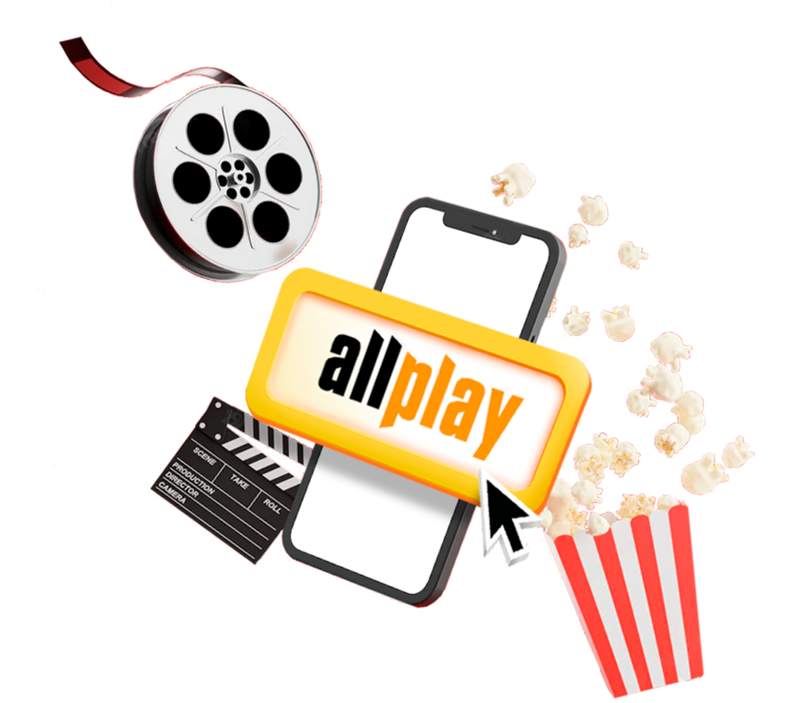 High-speed home Internet using GPON technology

For subscribers connected using GPON technology, user equipment (router) is provided by the provider for temporary use.
ONE LOGIN FOR THE WHOLE CITY
Connect your home Internet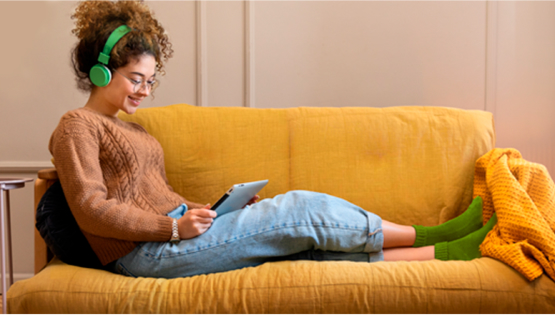 And use it all over the city